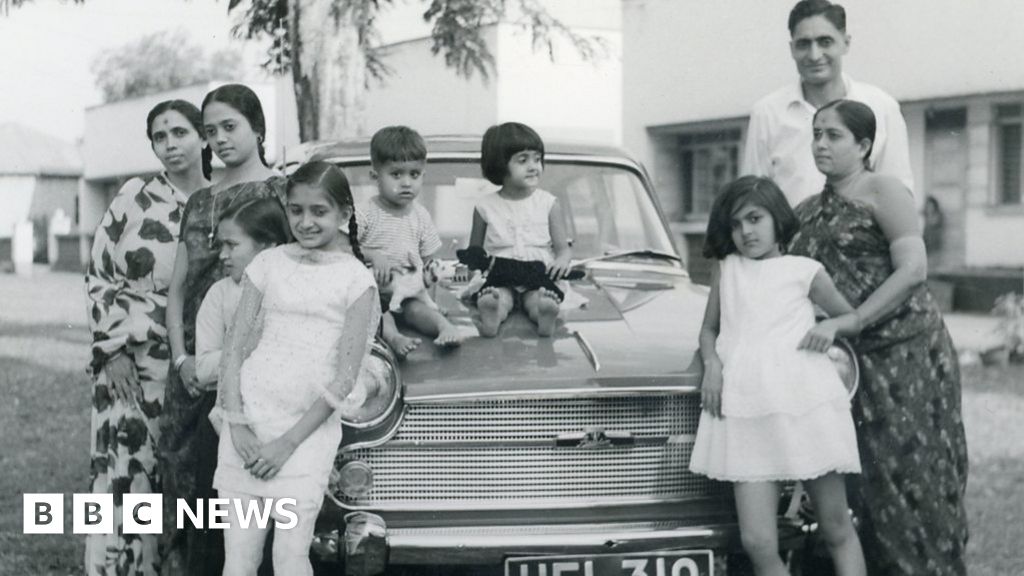 In August 1972, Ugandan dictator Idi Amin gave an order that each one Asians will have to go away the rustic in 90 days.
Nisha Popat, who was once 9 on the time, recollects how her idyllic youth, hiking mango bushes and swimming in Lake Victoria, unexpectedly modified.
She spoke to the BBC about what took place and lifestyles in a brand new nation.
For extra tales at the Ugandan Asians, pay attention to Witness History on BBC Sounds.